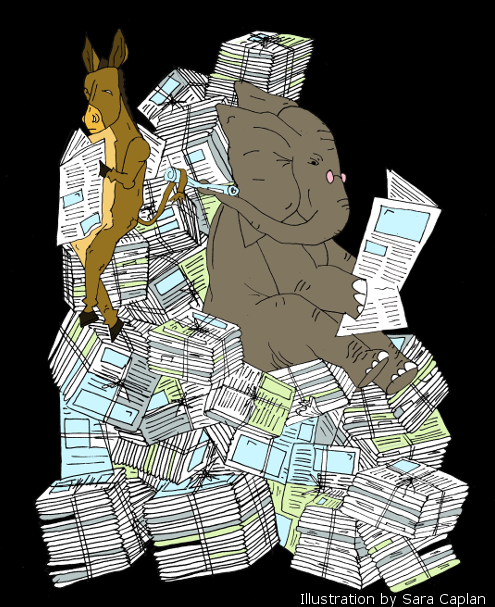 Media Trades is a simple, free, and non-profit tool that allows people from the left and right sides of the political spectrum to trade media content
Submit a story that you think someone on the "other side" should see and you will receive a story back to read from the other side.
It's a square deal. You'll help someone on the other side learn more about a topic important to you. And you might be surprised by what you learn yourself.
Users have the option to be completely anonymous or to share links to their profiles with their trading partners and others.
There are currently 9 right-leaning articles awaiting trading partners!
Trade a story now. Media Trades accepts stories from over 600 media outlets and writers verified by
and additional outlets suggested by users like you.
Story URL:
We were unable to find this source in our library. Take a look at the
listing of sources from Allsides.com
to see all the available sources. If you would like to suggest another source, or use another source that you think should be added to our list of accepted sources, please
send it to us
and we will review it.
Recent trading activity on Media Trades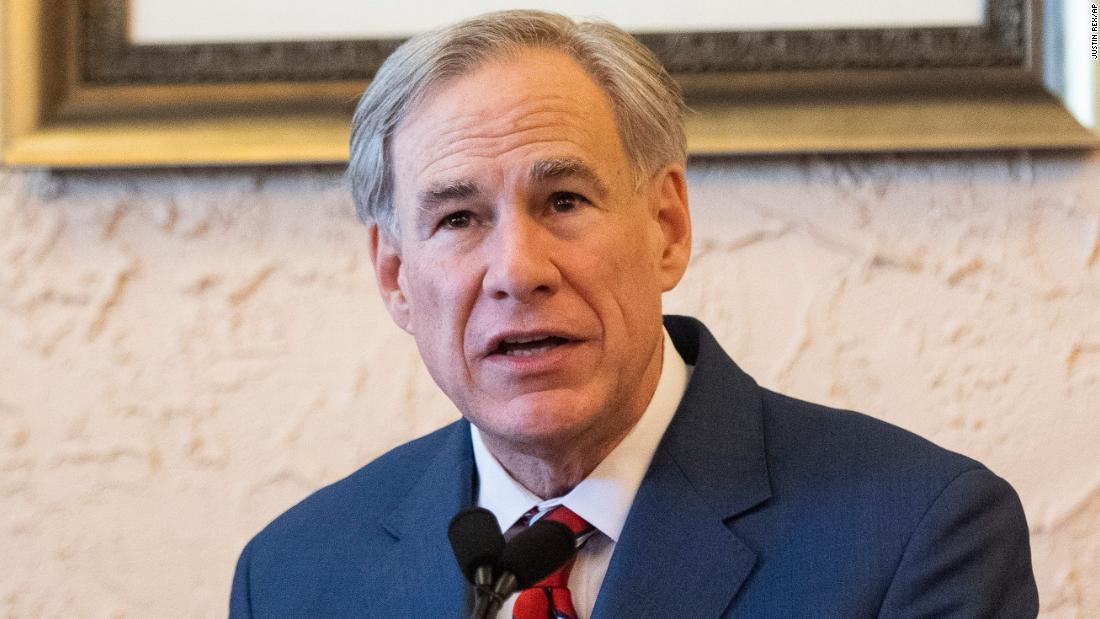 Texas Gov. Abbott stalled federal offer to test migrants then blamed them for spreading Covid - CNNPolitics
After Stimulus Victory in Senate, Reality Sinks in: Bipartisanship Is Dead
The U.S. Does Poorly On Yet Another Metric of Economic Mobility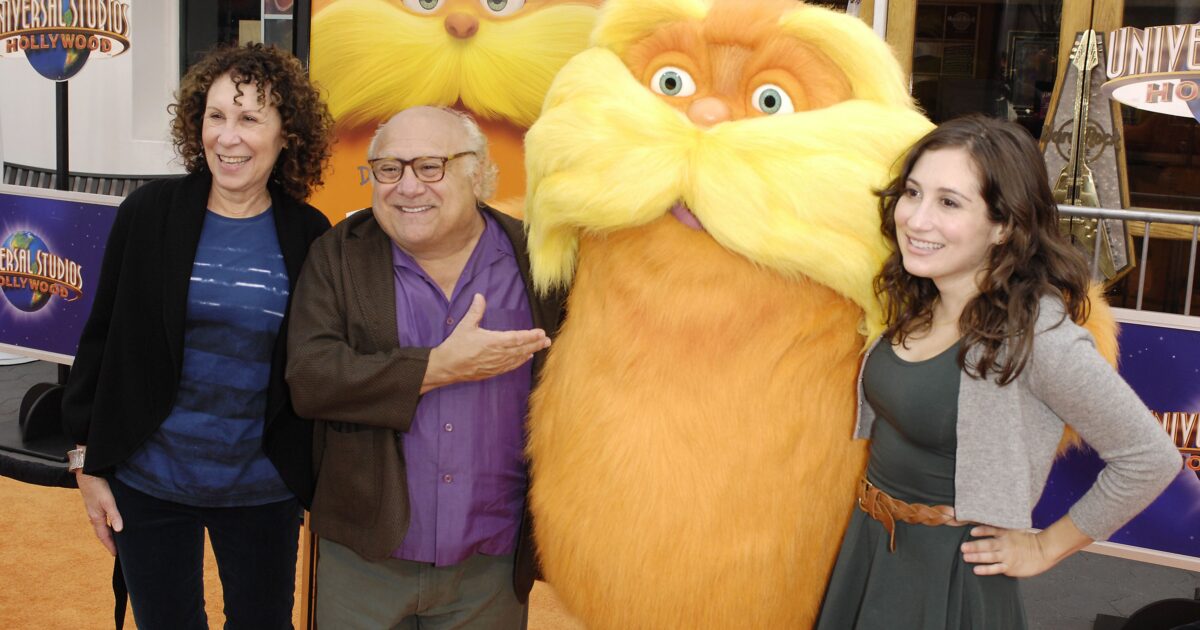 Dr. Seuss Is Canceled Reason.com
Submitted by 455124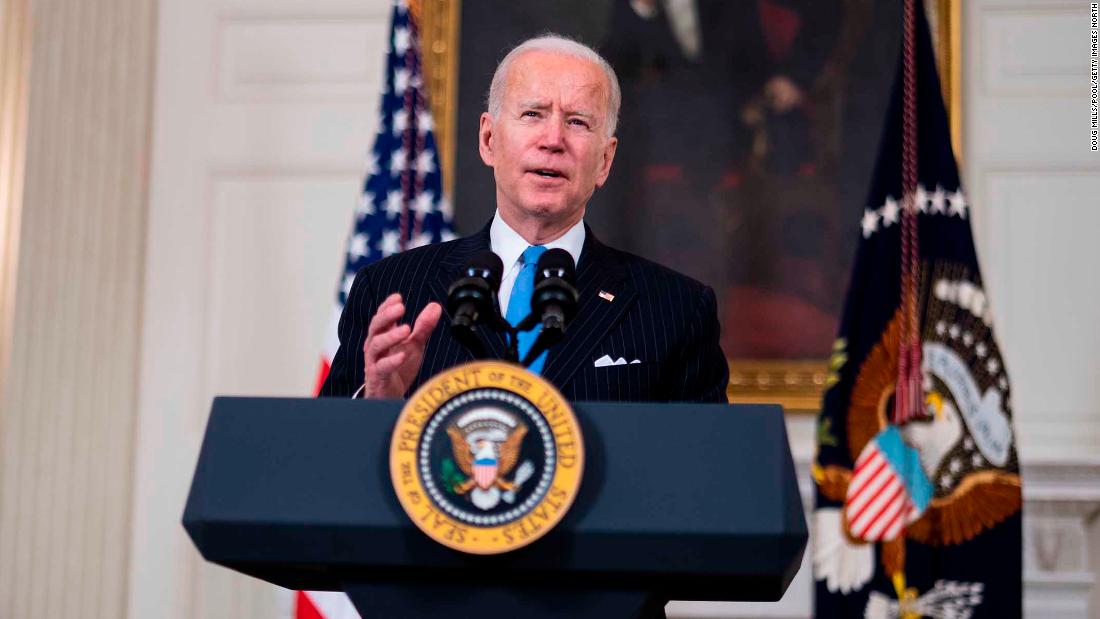 Biden criticizes Texas and Mississippi for lifting restrictions: 'Neanderthal thinking' - CNNPolitics
Submitted by 61237
Enforcing Outcome Equality Makes Everyone Miserable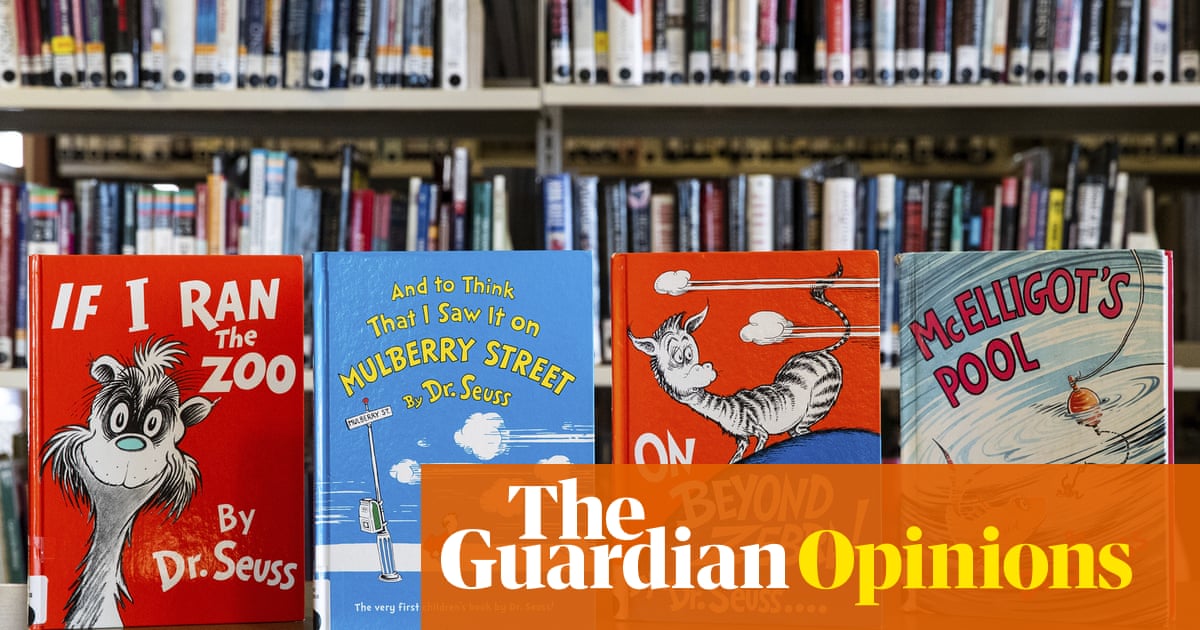 No, Dr Seuss and Mr Potato Head haven't been 'cancelled'. Here's the difference ~ Culture ~ The Guardian
Covid stimulus update: Relief bill stalls over impasse over unemployment aid
Submitted by 334042
Biden administration considers opening additional tent facilities in Arizona amid influx of migrants - CNNPolitics
Poll: Two-Thirds Of Americans Think Corporate Wokeness Has Gone Too Far
Submitted by 282209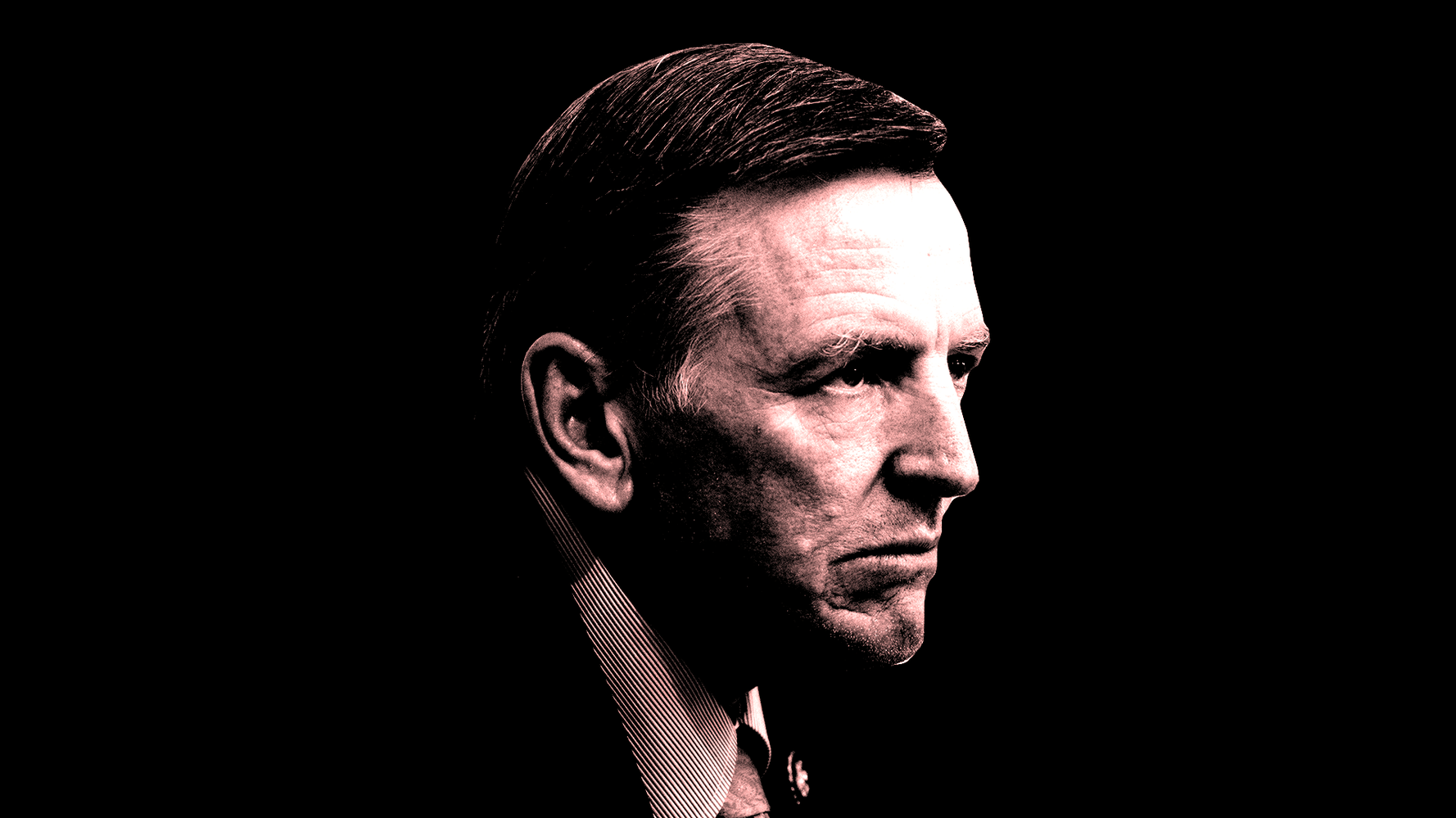 Paul Gosar Spoke At A White Nationalist Conference. The GOP Doesn't Care.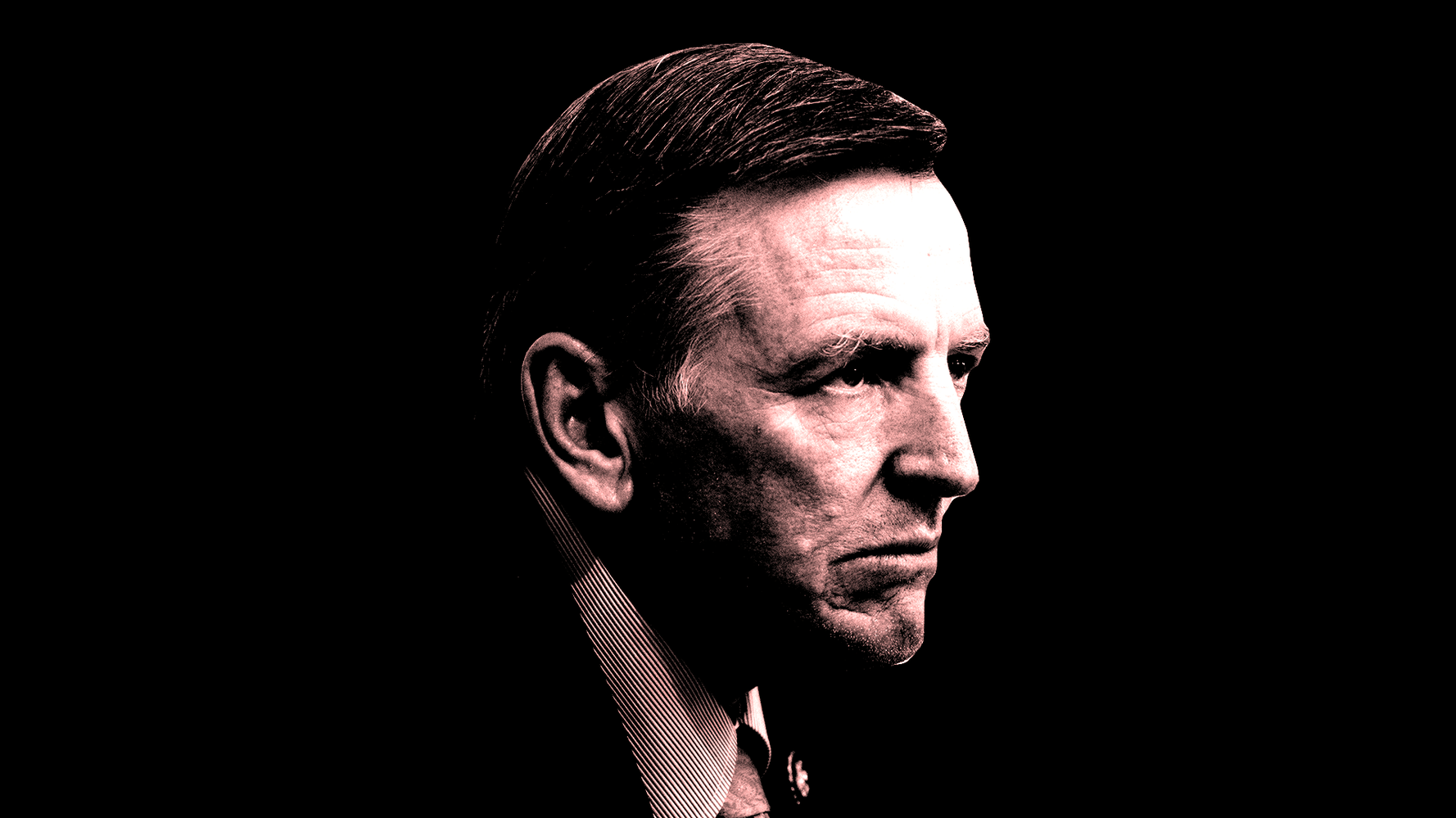 Paul Gosar Spoke At A White Nationalist Conference. The GOP Doesn't Care.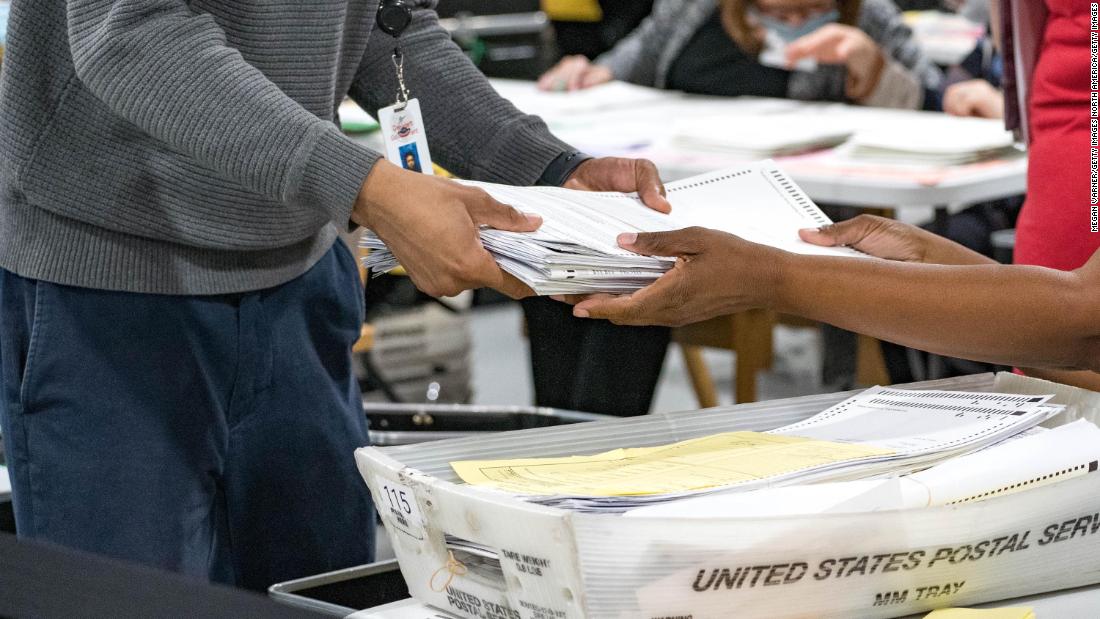 Voting rights: More than 100 bills that would restrict voting are moving through state legislatures - CNNPolitics
Submitted by 47326
College Campuses & Free Speech -- Political Correctness Cure Is the Courage to Speak Up ~ National Review
Carbon needs to be much pricier to limit climate change: Report ~ Climate Change News ~ Al Jazeera
Submitted by 958950
New Yorkers say that Cuomo shouldnat resign, but that he shouldnat run for re-election either.
Opinion ~ Unmasked: When Identity Politics Turns Deadly
Barrett writes first majority opinion, in wildlife protection case
Submitted by 930664
Opinion ~ Too Much Choice Is Hurting America
Page Not Found
Submitted by 631033
Leaderboard
Public traders with the highest rankings in the past month.