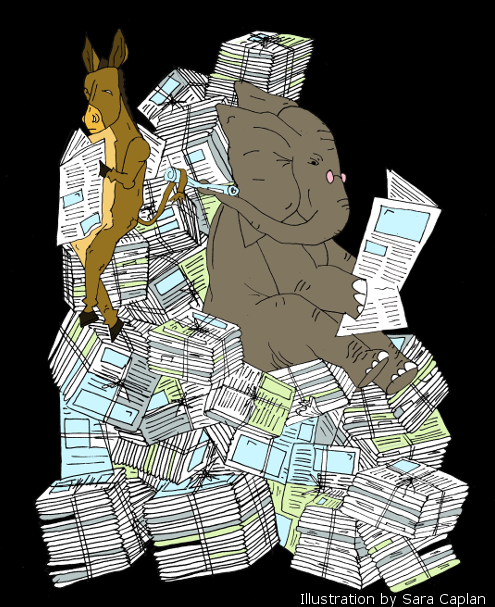 Media Trades is a simple, free, and non-profit tool that allows people from the left and right sides of the political spectrum to trade media content
Submit a story that you think someone on the "other side" should see and you will receive a story back to read from the other side.
It's a square deal. You'll help someone on the other side learn more about a topic important to you. And you might be surprised by what you learn yourself.
Users have the option to be completely anonymous or to share links to their profiles with their trading partners and others.
Trade a story now. Media Trades accepts stories from over 600 media outlets and writers verified by
and additional outlets suggested by users like you.
Story URL:
We were unable to find this source in our library. Take a look at the
listing of sources from Allsides.com
to see all the available sources. If you would like to suggest another source, or use another source that you think should be added to our list of accepted sources, please
send it to us
and we will review it.
Recent trading activity on Media Trades
Bernie Sanders Scores Narrow Victory in New Hampshire Primary
Submitted by Popi
Opinion ~ The Case for Killing Qassim Suleimani
Submitted by Arcadia
Opinion ~ No, the Democrats Havent Gone Over the Edge
Romney says Trump should 'follow every legal option he has,' but choose words 'carefully' ~ Fox News
AP FACT CHECK: Trump fabricates election corruption ~ The Seattle Times
Dead people caught voting in NYC, Elections records show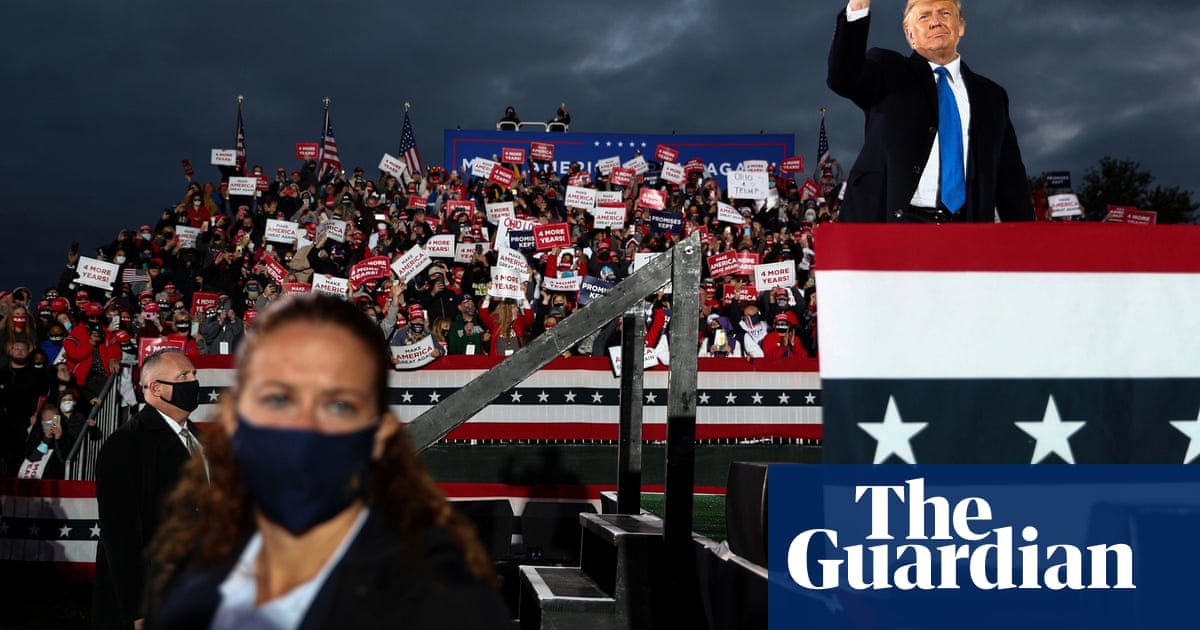 Republicans closely resemble autocratic parties in Hungary and Turkey a study ~ US news ~ The Guardian
Submitted by df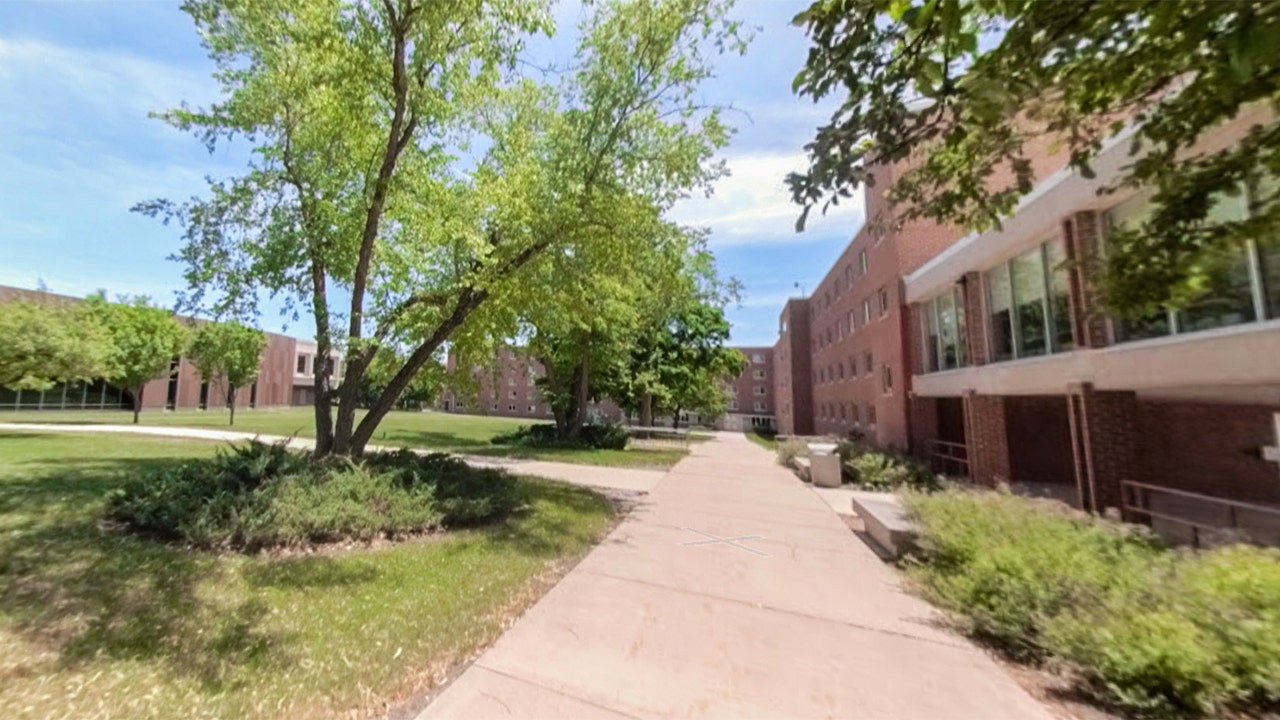 Anti-abortion group fighting back after university senators say their opinions are 'hateful,' not 'equal' ~ Fox News
Opinion ~ The Friendships Trump Pulled Apart
Submitted by df
Trump Urges Early Voters to Switch Choice ~ AllSides
Opinion: As a Republican, I'm tired of Trump's division and discord
Submitted by df
The Trump Support You Don't See
With Prop 22as Passage in California, Tech Companies Are Just Writing Their Own Laws Now
Bloomberg - Are you a robot?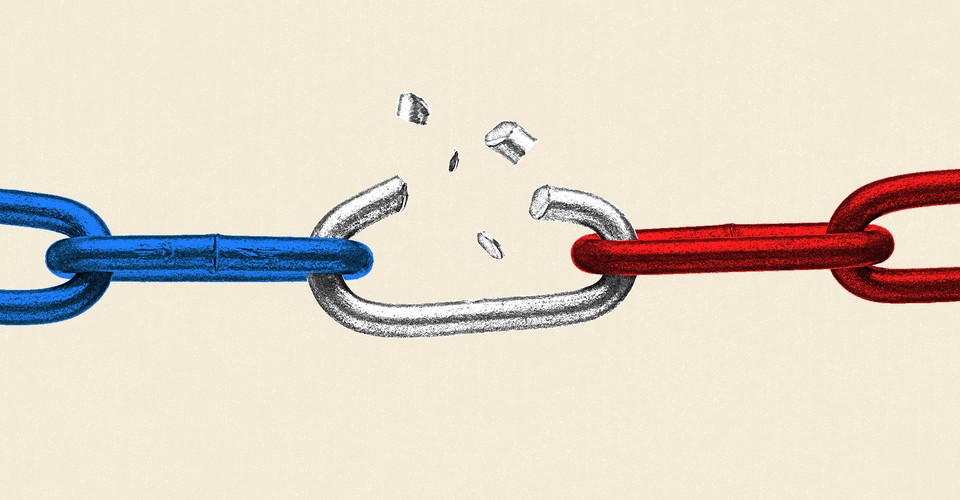 There's No Escaping Who We Have Become - The Atlantic
Submitted by df
The US brokered another peace deal for Israel, this time with Sudan - Vox
Opinion ~ When a President Sabotages His Own Country
This is why Trump should be reelected - Baltimore Sun
Residents Feared Low-Income Housing Would Ruin Their Suburb. It Didnt.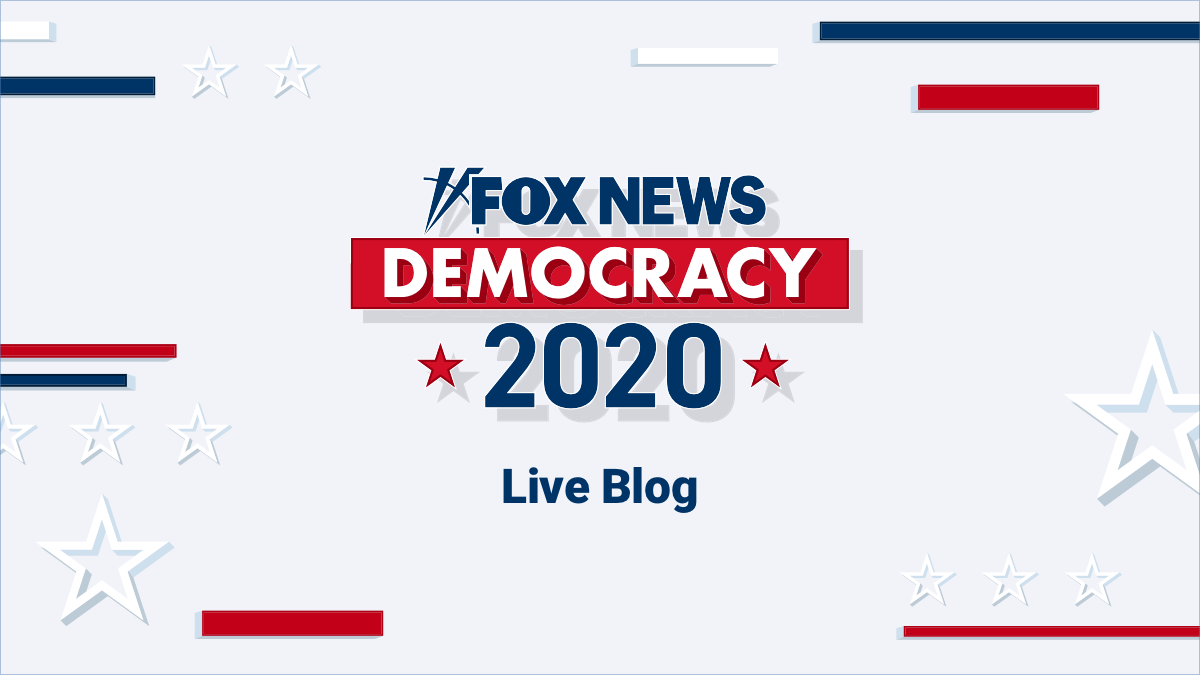 Live Updates ~ Elections 2020 ~ Fox News
How do trades work?
For more details and instructions, view our tutorial video, visit our Frequently Asked Questions page or contact us here.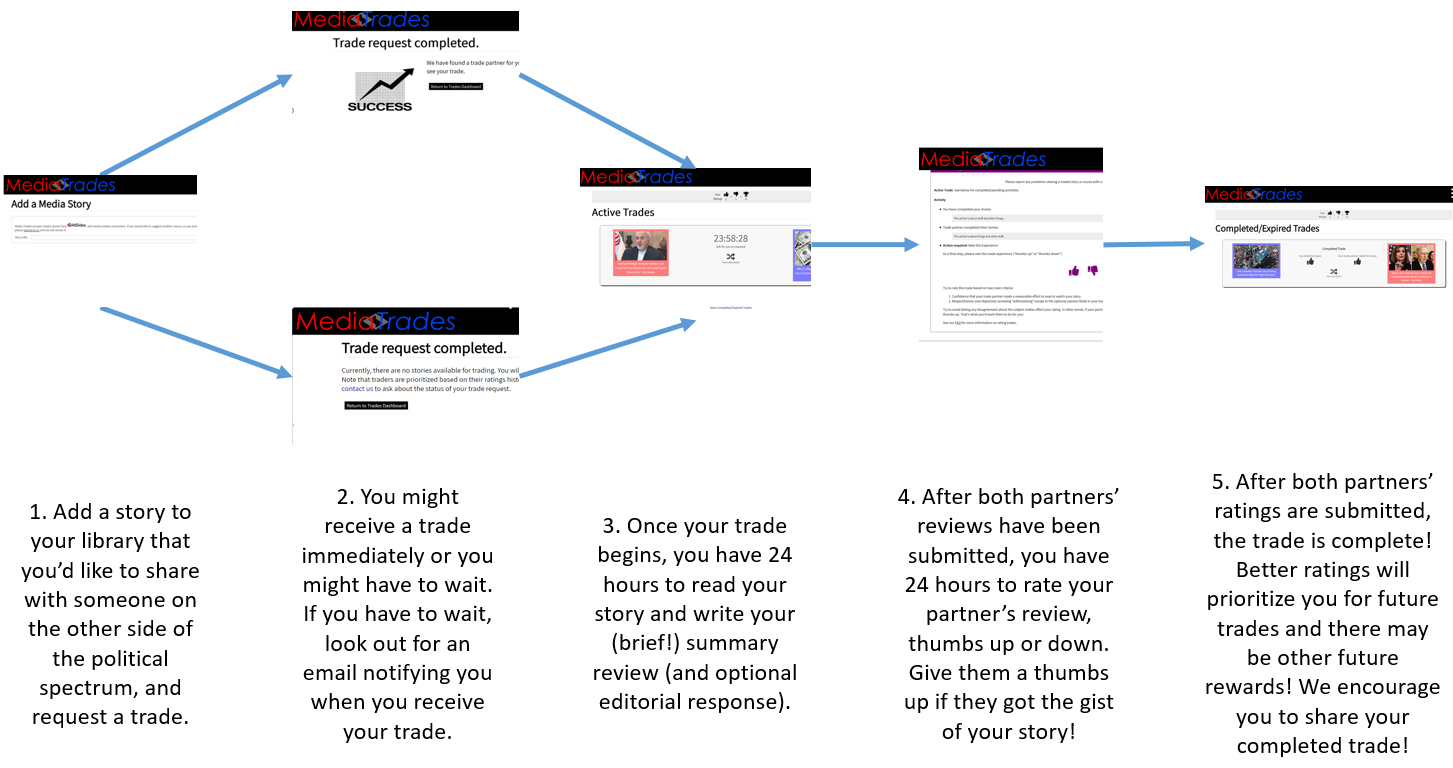 Media Trades workflow. Click image to expand
Media Trades in the News