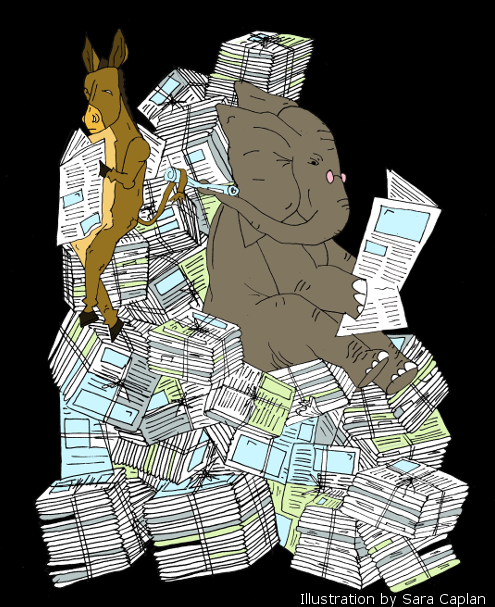 Media Trades is a simple, free, and non-profit tool that allows people from the left and right sides of the political spectrum to trade media content
Submit a story that you think someone on the "other side" should see and you will receive a story back to read from the other side.
It's a square deal. You'll help someone on the other side learn more about a topic important to you. And you might be surprised by what you learn yourself.
Users have the option to be completely anonymous or to share public links with their completed trades and ratings.
Trade a story now. Media Trades accepts stories from over 600 media outlets and writers verified by
and additional outlets suggested by users like you.
Story URL:
We were unable to find this source in our library. Take a look at the
listing of sources from Allsides.com
to see all the available sources. If you would like to suggest another source, or use another source that you think should be added to our list of accepted sources, please
send it to us
and we will review it.
Recent trading activity on Media Trades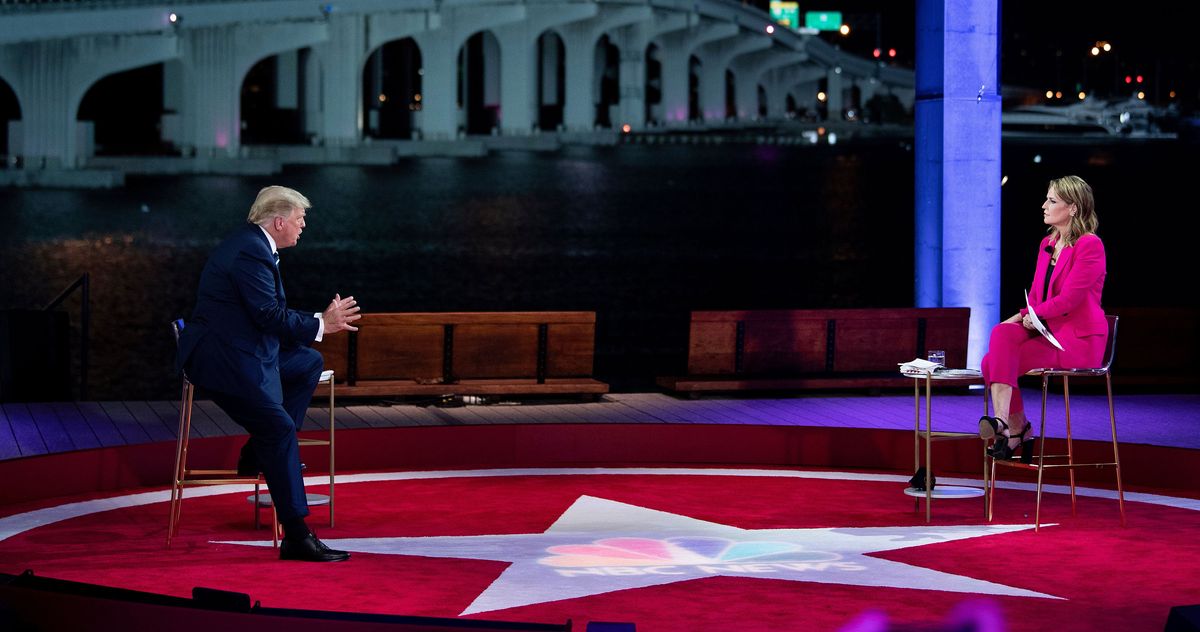 The Media Isnt Biased Against Trump. Its Biased For Him.
Coronavirus Relief: McConnell Warns White House Against Deal before Election; Meadows Denies ~ National Review
A Supreme Court Split on Voting
The media 'cover' Joe Biden the way a protection racket does
Coronavirus: The Hammer and the Dance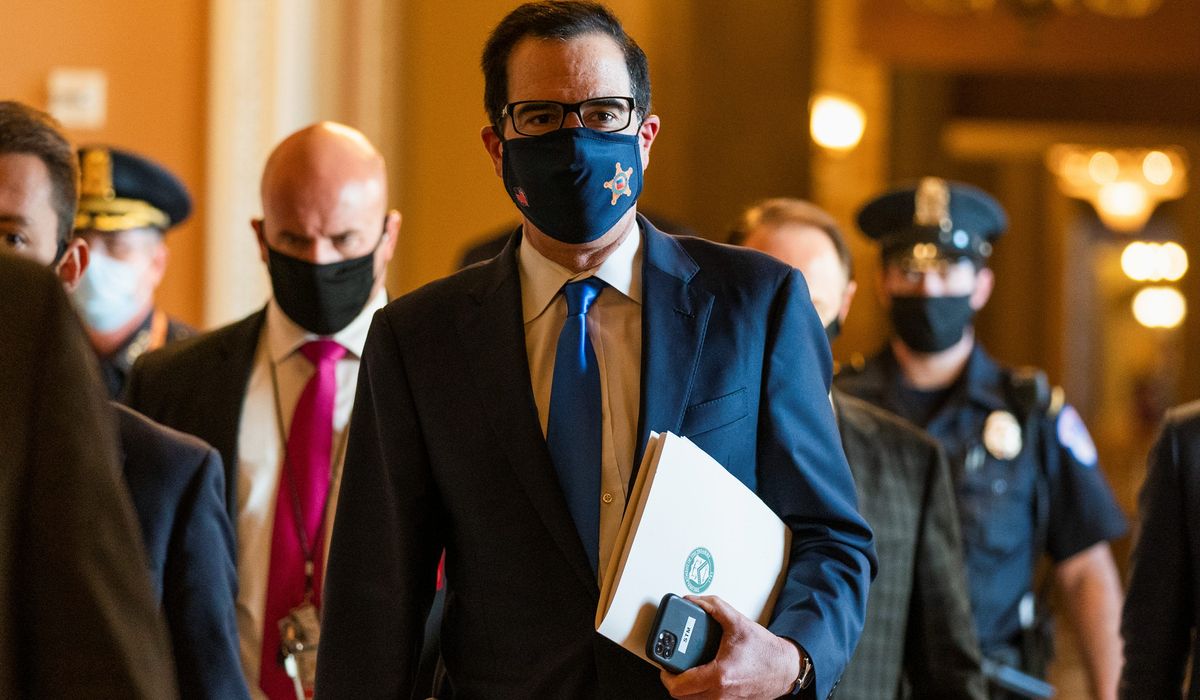 Nancy Pelosi, Steve Mnuchin inch closer to coronavirus relief package before Election Day - Washington Times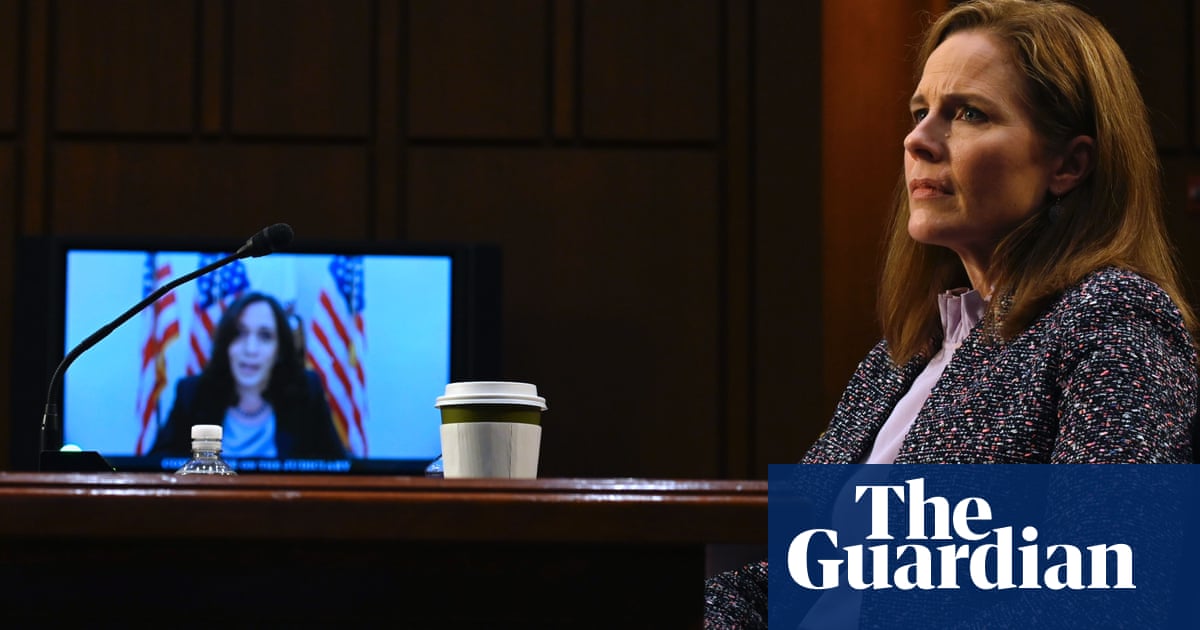 Amy Coney Barrett refuses to tell Kamala Harris if she thinks climate change is happening ~ US news ~ The Guardian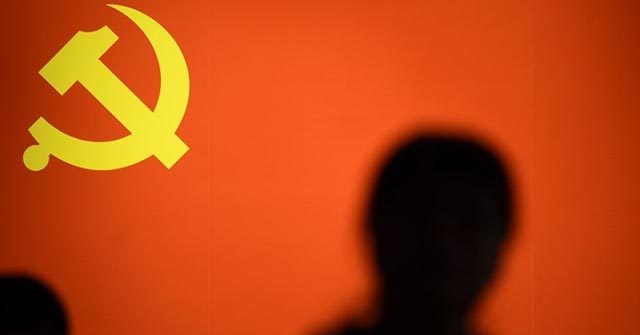 Report: Internet Freedom Withers in The Pandemics Digital Shadow
Trump Is Selling White Grievance. The Suburbs Arent Buying It.
The Lefts Strange New Respect for Mitt Romney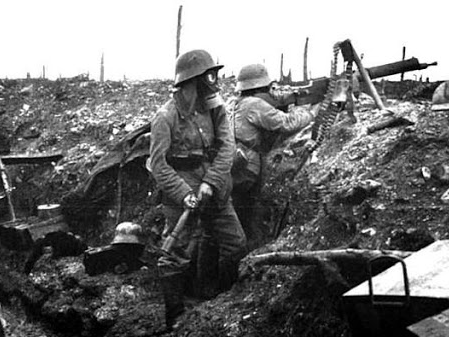 First the People ~ Epsilon Theory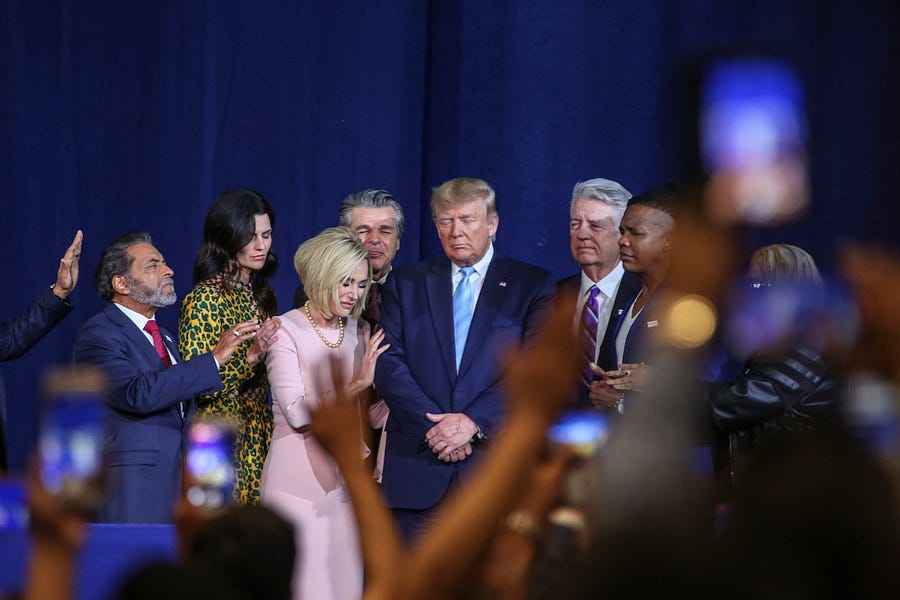 Evangelicals Have Abandoned the Character Test. The Competence Test is Next.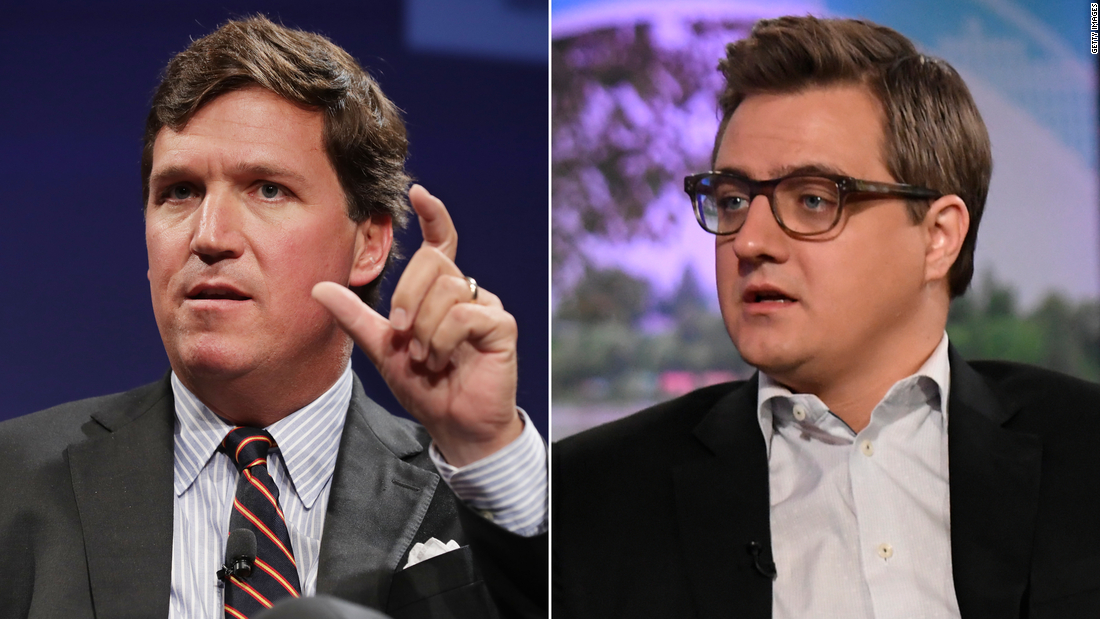 The Fox/MSNBC mirror: Chris Hayes debunks video as Tucker Carlson hypes it - CNN
Joe Biden & Tara Reade -- Media & Campaign Hypocrisy Is a National Disgrace ~ National Review
Coronavirus: The Hammer and the Dance
A Shaky Case Against Joe Biden; A Strong Case Against the Media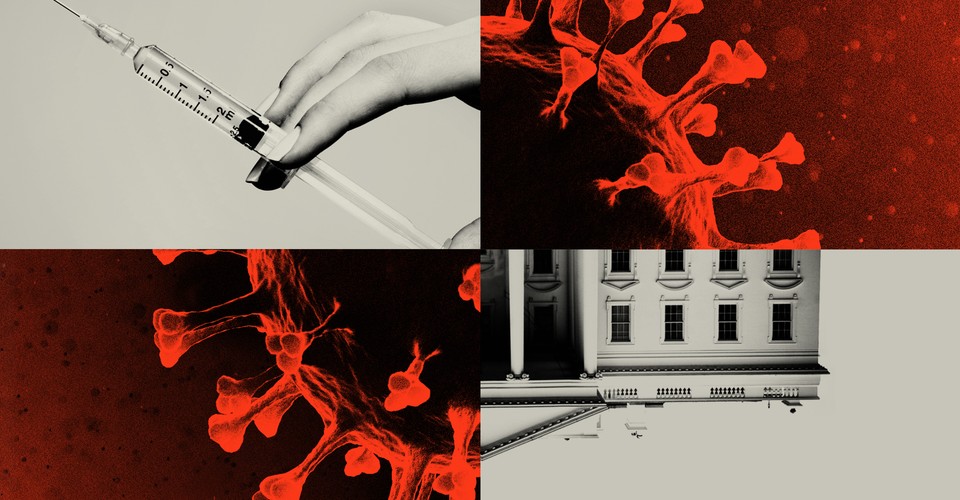 How Will the Coronavirus End? - The Atlantic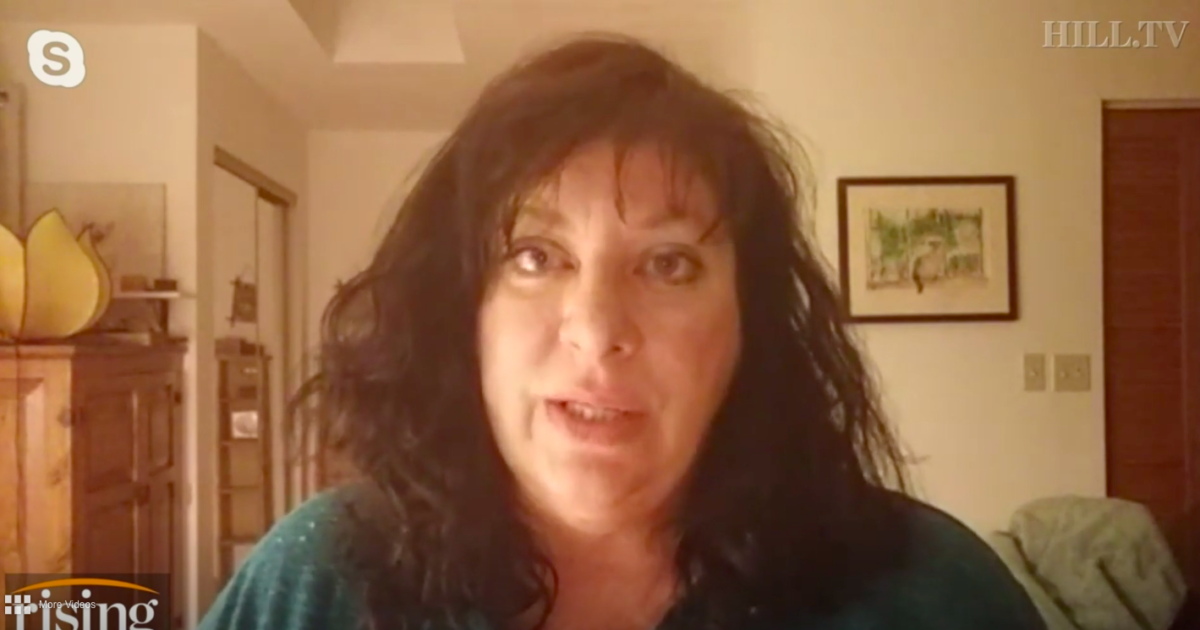 The New York Times Is Extremely Skeptical of Tara Reades Sexual Assault Accusation Against Joe Biden. Imagine That. Reason.com
Yuval Noah Harari: the world after coronavirus ~ Free to read ~ Financial Times
Nurses Die, Doctors Fall Sick and Panic Rises on Virus Front Lines
How do trades work?
For more details and instructions, view our tutorial video, visit our Frequently Asked Questions page or contact us here.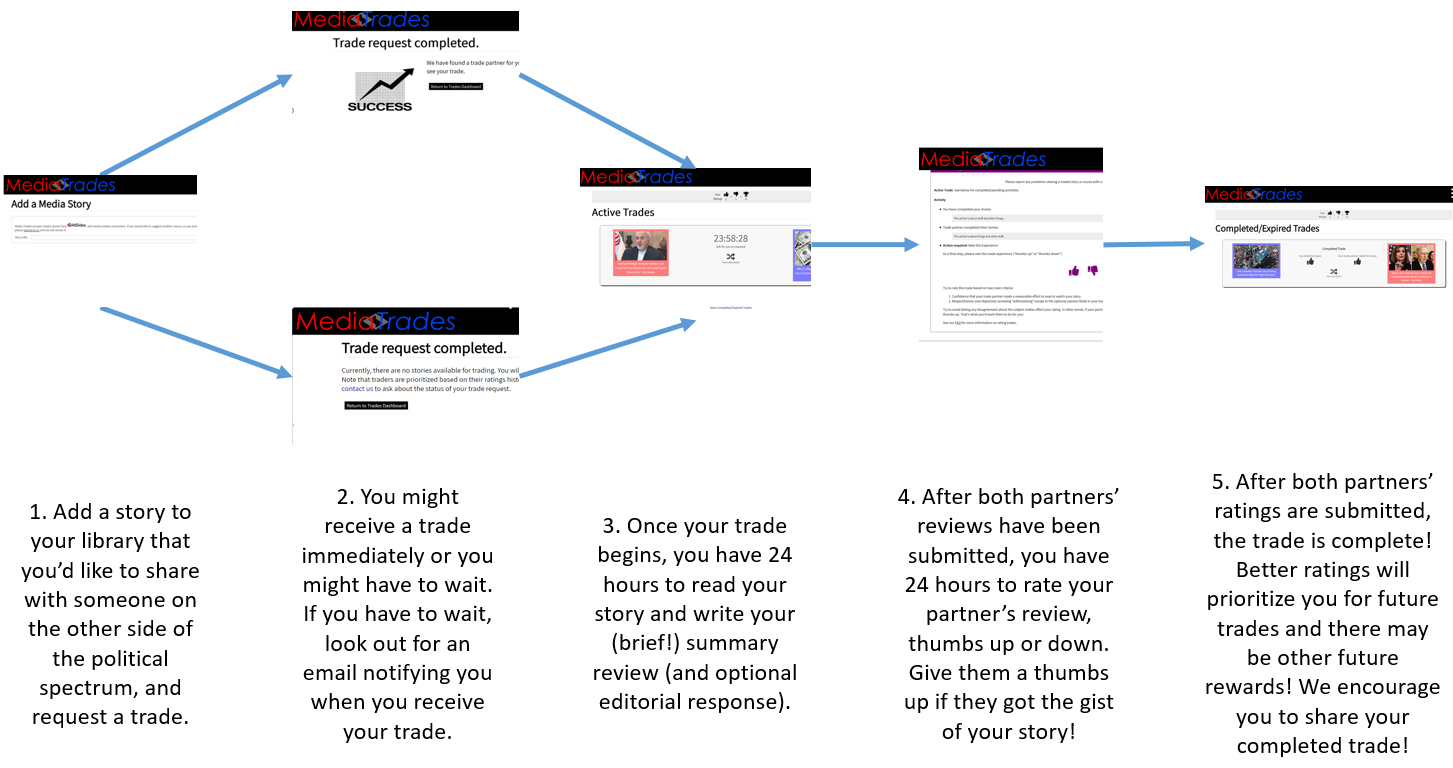 Media Trades workflow. Click image to expand
Media Trades in the News